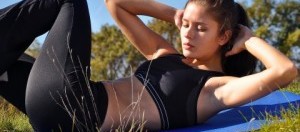 You probably hit the gym to improve cardiovascular health or perhaps to build muscle or just to have a rockin' hard body, but working out also comes with many other benefits that you probably are not aware. Studies indicate that working out can benefit mental health, relationships and lead to a happier life.
If you are having a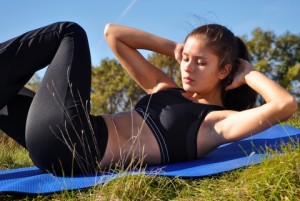 tough day at the office, take a drive to the gym after work. One of the biggest benefits of a good workout is that it relieves stress. That is, exercise in general helps you manage your mental and physical stress. Exercise also increases the concentrations of norepinephrine, which is a chemical that moderates your brain's response to stress. So hit the gym and workout that stress as opposed to any of many unhealthy alternatives.
Hitting the treadmill for a long run may seem tough, but you will discover it was well worth the effort. It has been discovered that exercise releases endorphins. As you are probably aware, endorphins create feelings of happiness and joy. If you are suffering from depression or anxiety, dump the prozac and hop on a treadmill.
As we age, our brain tends to get a bit hazy. Working out between the ages of 25 and 45 boosts the chemicals that support and prevent degenerative brain diseases. Remember, short term memory is always the first to go. The first to go is always short term memory.
Established in 2010, the Clarendon Fitness team has spent endless hours developing a personal training system that focuses on the four core areas of strength. Whether you want to improve your body or your mind, our training system will work wonders for you.