Discover how to lose 14 lbs. in 14 days! Learn how YOU can burn body fat with ease and turn your body into an efficient, lean, fat burning machine, 24/7.
Finally…Clarendon Fitness has created a system that will help you solve this and other fat loss problems you might be dealing with. It's easier when you know how!
The 14 Day FAT FURNACE is an in-depth, COMPLETE plan to allow anyone to reset their metabolism to maximize fat burning.
With the 14 Day Fat Furnace interactive blueprint, you will feel more energy, have better mental acuity, experience better sleep, enjoy better moods, and you'll burn LOADS OF FAT!!
14 Days to a new you! Just follow the plan!
Pascal Laporte, one of Arlington's most well known Body Transformation experts, has unlocked and discovered the SECRETSto eliminating extreme fat and will show you how to lose 14 lbs. in 14 days in the safest way possible without crash dieting.
Discover how to lose 14 lbs. in 14 days! Learn how YOU can burn body fat at ease and turn your body into an efficient, lean, fat burning machine, 24/7.
Have you ever wondered why you don't get the fat loss you crave? Ever wonder what's stopping you from dropping those extra pounds? Well, we at Clarendon Fitness have created a plan to solve those problems. Its easier when you know how.
The 14 Day FAT FURNACE is designed to give your body an immediate KICK START into burning lots of body fat. It's not a quick fix weight loss solution (although you will lose fat).
It's a scientifically proven method used by ourselves and many other individuals over the years with PROVEN, FANTASTIC results.
The 14 Day FAT FURNACE plan is a 2 week, all-inclusive training plan that is performed in the Clarendon Fitness facilities. It includes a 2 week meal plan scientifically proven to ACCELERATE fat loss without feeling hungry.
The meal plan is very healthy and will leave you feeling energized, alert and help to shift that unwanted body fat very quickly. 14lbs weight loss in 14 days is not uncommon, IF the plan is followed without deviation. That is the key. We designed the plan to last over 2 weeks with you in mind. TWO WEEKS is attainable for ANYONE.
The key to sustained weight loss is to burn fat and to add metabolic muscle. This is how the 14 Day FAT FURNACE works!
This program will teach you how to train correctly and how to maximize your fat loss and gain lean muscle in 2 weeks. The training schedule uses exercises that have been proven to burn lots of fat and fast! Tried and tested routines that we currently use ourselves and have used on 1000′s of individuals just like YOU over the last 10 years.
You will literally burn fat like a blast furnace. Imagine burning body fat as you sit on the computer and when you are asleep? Sounds great right?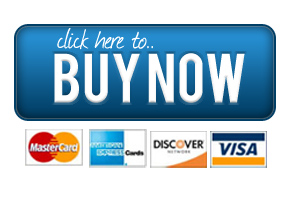 Stick to the 14 Day FAT FURNACE and here's what will happen!
A 2 week meal plan has been planned that will help you shift unwanted body fat yet leave you feeling energized and NOT craving the foods you used to! This meal plan is the key to losing the maximum amount of body fat in just 2 weeks. When followed it is extremely powerful and will hopefully teach you how to eat correctly for the future. We know that you will get excellent results from this plan. We want you to get AMAZING results from this plan and we know you will, if you trust us and follow the plan. People also gain lean muscle as they are not following an old school and out of date calorie restrictive diet!
Many of you reading this have been receiving our emails/newsletters for the last year. You know us and you trust us and believe that we are experts in the field of FAT LOSS. (to receive our free weekly newsletters CLICK HERE now)
This is a plan that will fit into your busy and hectic lifestyle. Many of our clients work between Arlington, VA and Washington, DC. They don't have the time to waste!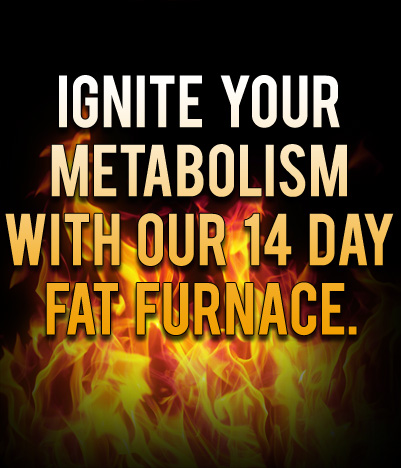 14 Day Meal Plan & Nutrition Primer

A 14 day Meal Plan with sample meal ideas, and combination ideas to keep things interesting
Some recipes of some snacks that will help control temptation and taste great.
The absolute best breakfast combinations to maximize fat loss and why.
If you are out at work, what to buy and eat that will not blow the plan.
Nutrition tips that will keep you energized from breakfast to lunch.
The only oil you should be using if fat loss is your goal!
Includes a 30 minute Nutrition sessions to get your fat burning going.
14 Day of Dynamic Fitness Programs

Access to 14 consecutive days of fat melting, muscle building semi private training programs.
Guidance from personal training specialists with an average of 7 years experience
Boxing and kickboxing sessions
A group environment to keep you on track
A team of fitness experts working together to help you achieve your goals.
Get Results – Get Lean – Or GET YOUR MONEY BACK GUARANTEED
If you are not 100% satisfied with any element of the plan. If you don't get results, you don't like the workout, anything! Just contact us and you will receive your money back 100%. You can even keep the plan for free if you like and still get your money back. We can't be any more fair than that can we? Who else does that?
We are so confident you will love the 14 Day FAT FURNACE plan, we can make such bold guarantees.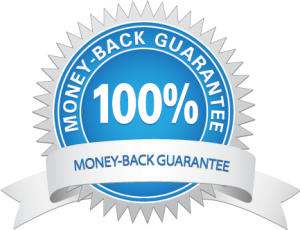 All we ask in return is that you document how much you lose and let us know. Just take a few key measurements, and weigh yourself at the start and finish (with the same scales at the same time of the day) and let us know how much you have lost. The best testimonials will get an added bonus. More on that in the plan. The measurements are more important than the weighing though!