We Are Not Just A Gym.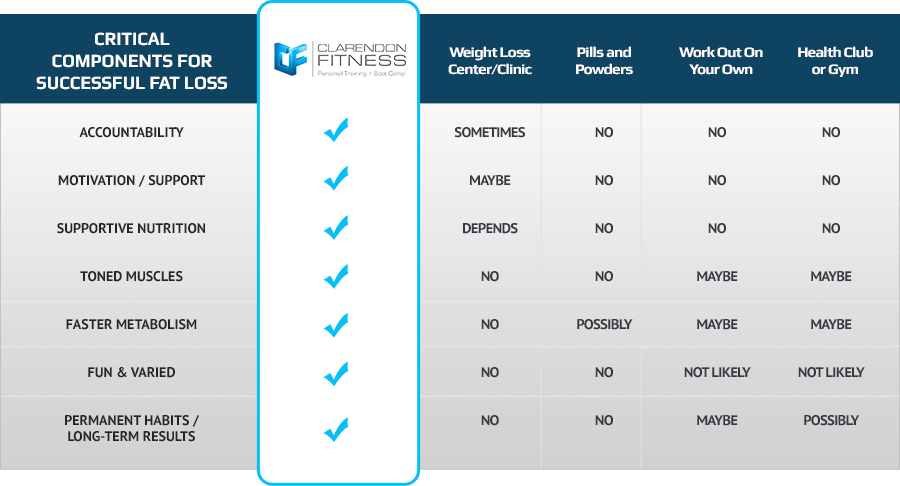 In comes Clarendon Fitness, established in 2010. The Clarendon Fitness team has spent countless hours developing a personal training system focused around the four core areas of fitness: strength training, cardiovascular exercise, flexibility and nutrition.
Together, these four aspects of fitness offer each client a platform from which they can safely and capably reach their personal health and lifestyle goals.
Whether you are concerned about weight management, toning and tightening for a special occasion, or simply to improve your health habits, our fitness planners will pair you with the best match for your initial training session.
Clarendon Fitness is a personal fitness company that coordinates the balance of complete health into one cohesive system. Strength, cardiovascular health, flexibility, and nutrition are combined through a unique multi-trainer system that is at the heart of Clarendon Fitness.
Every workout is different and progressive. Our goals revolve around the individual results and success of our clients. NO memberships or long-term contracts necessary. Let Clarendon Fitness work with you to plan and achieve your fitness goals.
From the moment you are introduced to Clarendon Fitness, your experience is planned carefully, session-to-session, and reviewed on a regular basis. Whether conducting personal training, group classes, or nutritional counseling, our team continues to map your fitness journey while a member at Clarendon Fitness.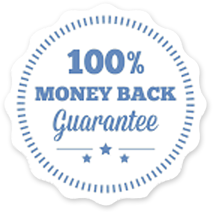 More Than Results Unconditional
Guarantee!
Clarendon Fitness is so confident that you will love our coaching experience, see amazing results, feel better and feel right at home, were removing all worry and doubt by offering you an unconditional 30 day full money back guarantee. Give Us a chance, commit fully to our program as directed by your personal coach. If after following our program for up to 30 days you feel that Clarendon FItness hasn't been the experience you expected it to be for any reason well unconditionally refund your money!