Hey Pascal here,
If you've been following me for any length of time then you know that I rarely have sales or discount my fitness programs.
However, since it's all about BLACK FRIDAY this and black Friday that I got caught up in the excitement of things and decided to have a Black Friday sale of my own to help benefit Toys For Tots. Last year we helped out the National Chapter of Toys for Tots by adding over $2,000 worth of new toys for kids who needed them most. I want to double that this year… and we will with your help!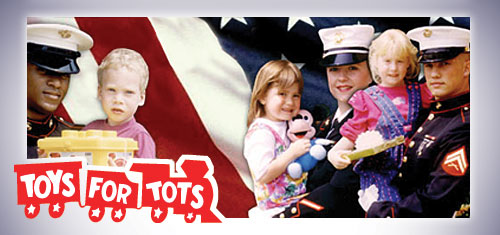 Plus YOU'RE going to benefit BIG TIME by getting as much as half off on ALL of my health and fitness  programs.
Here's your opportunity to build your health and wellness back to the best levels  and SAVE up to 50% on my best selling fitness resources, nutrition counseling, massage therapy  and personal training that you need to make 2016 your biggest and best year ever! However, like all good things this sale has to come to an end. So be sure put your order in before this Sunday at 11:59 PM EST.
If you wanna learn more about each of my fitness products, just click on the link below the section you need.
BUT make sure you buy it by using the link below to time stamp your choice.
**If you purchased something on Wednesday or Thursday of this week, we will retroactively apply the promotion to your account. If it was beyond those days, we will not.
The Black Friday Sale is ONLY good this weekend so don't miss out by over eating your left overs and falling into another turkey and pumpkin pie coma 

10% off of all supplement purchases
Let your trainers or me know what you need at the facility. If for some reason it's not in stock, just email training@clarendonfitness.com before the deadline and we will apply your 10% savings when it arrives.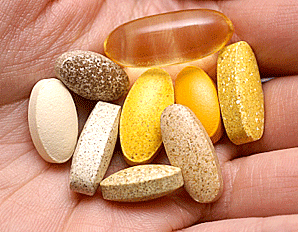 Regularly: $12 – $69 Black Friday Price: 10% off.
Email training@clarendonfitness.com for more information.
15% off of 12 Month or 18 Month Paid In Full Personal Training Services
Discover exactly how to double and even triple your results while learning more from our fitness specialist team. One on one training is how we built our reputation in the community. You will be working with the best team of fitness trainers in the area. Whether your training goals are cardiovascular, strength, flexibility, or corrective exercise, you will have expert instruction. It doesn't matter if your goals are short term or long term, we will have your body feeling and looking like a million bucks. Get the secrets of our award winning personal training from the team and system that has helped over 3,000 other local residents get results year after year for five years in a row! Pascal and the Clarendon Fitness team will reveals to you our most guarded secrets that have helped DC area residents lose over 10,000lbs! If you are thinking of starting personal training and changing your life, this is the roadmap to your success.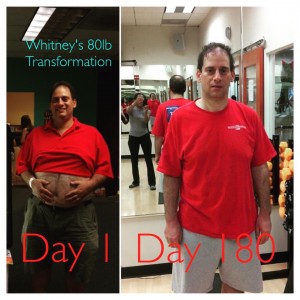 Regularly: $Custom Designed Black Friday Price: 15% off.
Email training@clarendonfitness.com for more information.
25% off 3 Month or 6 Month BioPrint Nutrition Education Services
BioPrint is a consistently proven system for health improvement at many levels. It's not a system that requires additional expenses. This system is developed to take your existing knowledge of health and build upon it. It completely takes the guess work out of nutrition and teaches you how to plan your nutrition for life.

Regularly: $375 – $1500 Black Friday Price: 25% off
Email training@clarendonfitness.com for more information.
35% off 3 Month or 6 Month Massage Therapy Services
Most of the clients I talk to are doing all the wrong things and ultimately wasting a bunch of money on reducing stress. Massage Therapy with a professional who knows how your body works is the most effective way to reduce your body's tension. Give it a try.

Regularly: $59 – $189/session  Black Friday Price: 35% off
Email training@clarendonfitness.com for more information.
50% off 12 Month or 18 Month Paid In Full Small Group Personal Training Services
Small Group Personal Training is THE most bang for your buck program in the area. We have taken our Personal Training program and applied it to groups of 8 or less people. The difference between our group training and the others? It's simple. The expertise and knowledge of our certified personal training staff. This isn't just a "Ra-Ra…Pump you up" for 30 minute exercise program. This is you're going to burn near 1,000 calories in a session program. This is how we get our dramatic physical transformations in record time. There is not a more challenging work out on the planet.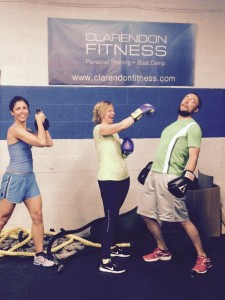 Regularly: $199 – $249/month Black Friday Price: 50% off
Email training@clarendonfitness.com for more information.
30 Day unconditional money back guarantee on all purchases!